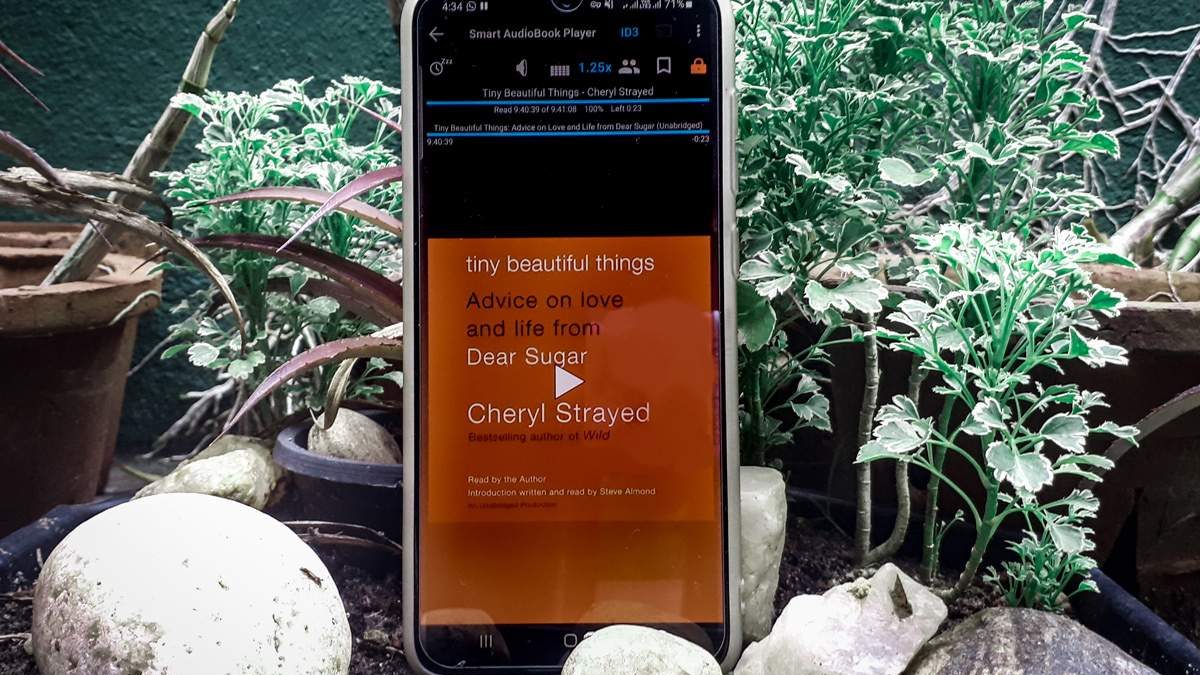 I found this book quite a unique book out of everything I read this year, primarily because of its format. Tiny Beautiful Things is a collection of letters sent to Sugar (Cheryl Strayed) on Dear Sugar columns published on The Rumpus.net. Strangers wrote the letters about love, family, grief and loss, money, family issues, and Sugar replies. It could be her advice or just a comforting response. As for the readers, there could be at least one or two letters you could relate to. Not necessarily to take on the advice given by Cheryl, but to find comfort knowing you are not the only person in this world with this problem. I found a couple of letters very entrancing.

However, I did not like the answers or the pieces of advice she gave for some of these stories. Some advice completely baffled me and infuriated me. In my head, I was screaming internally, "NO! that is not what you should be telling this person" After all, Cheryl admits she does not have the academic or professional take in to advise anyone. Also, she does not give answers to 100% solve any of the problems. I do not believe that was her goal. Dear Sugar column is more like a safe space for people to communicate the issues anonymously.
I prefer the audiobook version of this (read by Cheryl herself) mainly for two reasons: The letter-reply format and the tone of Cheryl reading the letters. Her manner of reading the letters changes when she reads the answer. Sometimes her tone would sound firm but kind, occasionally empathetic but stern. Simply, it is therapy in a book format. It will split you open and make you whole again.
Related posts