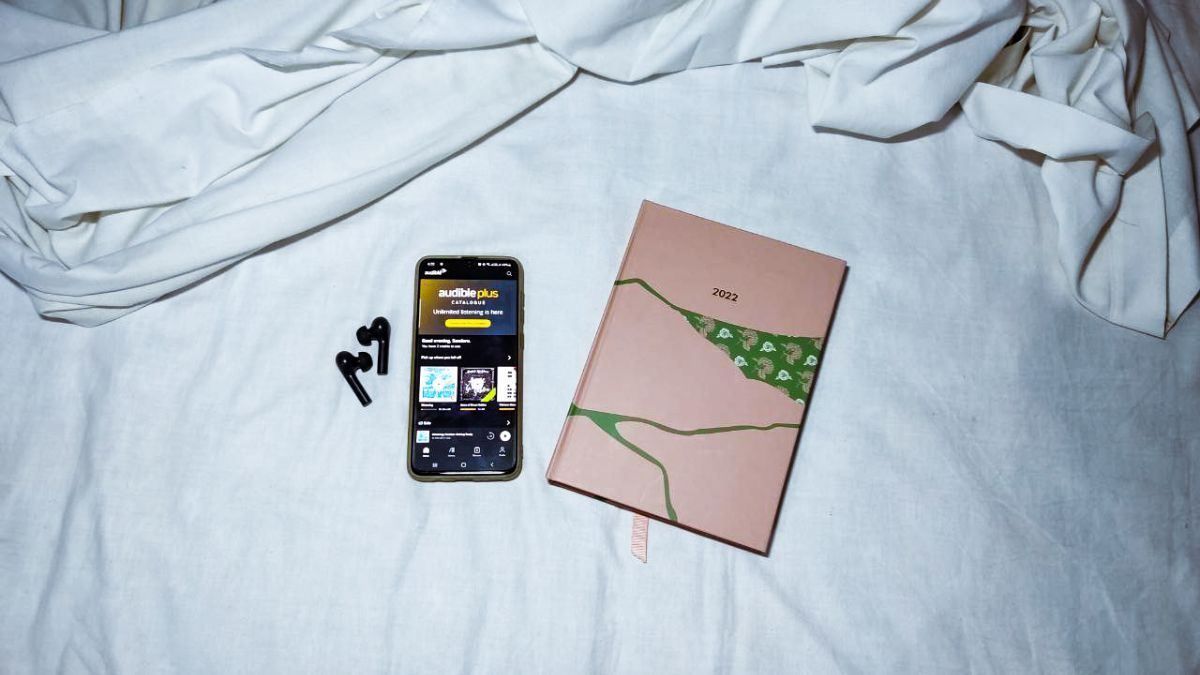 Year end Audiobook Haul 2021

Sandaru R., 5 months ago
1
4 min

read
297
2021 is coming to an end. Being through 2 years of the pandemic and being cut out from the physical bookstores, I turned myself towards audiobooks more. I even purchased a subscription on Audible and It has been a great experience so far. I love reading audiobooks as much as reading physical books. As my mid-year audiobook favorites were covered in a previous blog post (check out my Mid-Year Audiobook Freakout 2021 blog post here), these are some of the audiobooks I enjoyed during the later half of 2021.

In Watermelon Sugar, by Richard Brautigan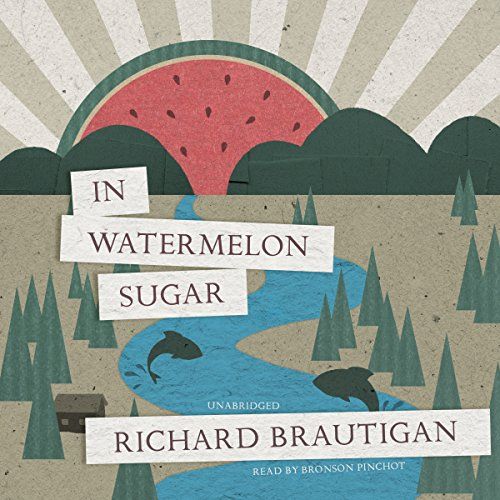 I read this in July, the month of Watermelon. Its imagery was pretty strange, but also quite unusual and unconventional. The story takes set in a dystopian future in a place known as iDeath. Each day, the sun rises in a different hue, and everything is composed of Watermelon Sugar: from watermelon seeds ink, watermelontrouts oil, watermelon window glasses, watermelon bridges, to regular sugar. It was a relaxing listen rather than an educational one. Do not expect to learn anything from it because it is just an ecstasy story.
I adored the audiobook. The narrator's tone was quite calming and engaging. I recommend listening to the audiobook rather than reading this on print.
In the Dream House by Carmen Maria Machado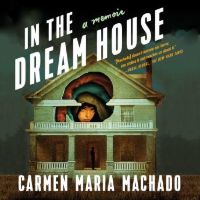 Carmen addresses her younger self in the second person narrative about the domestic abusive queer relationship she was in with the woman in the dream house. I adored the story's structure: the chapters were titled 'dream house as' something-something. The themes she chose were quite engaging. 'Dream house as an idiom', 'Dream house as undead', and 'dream house as apocalypse' were my favorites. Her wit and storytelling style enable us as readers to comprehend the far darker and more challenging issues of mental and physical domestic violence, as well as gaslighting.

I see why many people did not like Carmen's tone, as it appears as though she was out of breath when reading. However, I felt her voice contributed perfectly to the heightened, on-edge emotion associated with a horrific situation.
To Kill a Mockingbird by Harper Lee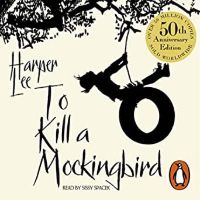 I'm super glad I read this book, particularly the audiobook narration by Sissy Spacek. This is without a doubt one of my favorite books in 2021.The main story is about a coming of age story of two siblings living in Alabama. There are also sub-plots happening about patriotism, children's innocence, adult misdeeds, prejudice and racism in tiny communities. Since the story is set in Alabama, Sissy Spacek's Texas accent enhanced the listening experience tenfold!
Evil Eye: an Audible original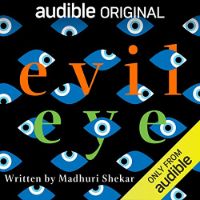 Evil Eye is an Audible original which was narrated in a dramatic setting through the audio format. If you are a fan of Asian horror or suspenseful movies, you will definitely love this audiobook. For me personally it was hard to guess where the story is leading to even though the storyline was quite clear when being narrated by the voice actors. Simply incredible. I had to pause the act to reintroduce myself to reality.
Thirteen Storeys by Jonathan Sims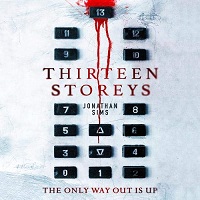 Despite the audiobook's length, I was never bored and found myself wanting more and more. The build-up to the climax was exhilarating and incredible. I decided to do my own homework and take notes on each character while listening in order to avoid missing any nuances because it is a parallel story involving multiple characters. It was interesting to discover how information from one character's story became entangled with another's.
Anne of Green Gables by L.M. Montgomery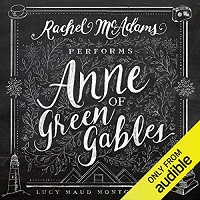 Needless to say anything about this classic as we all know the story of Anne of Green Gables. However, the audiobook performed by Rachael McAdams was also fantastic, as she truly has a relaxing voice that is perfect for this type of story. Additionally, she did an incredible job narrating the conversation of various characters. The high pitched exuberant Anne's voice, the bashful Matthew's voice, the flamboyant Marilla's voice, and even the voices of Anne's friends were all fairly distinctive, despite the fact that they were all the same age. I really recommend the audiobook since it adds dimension to this timeless masterpiece.
Frankenstein by Mary Shelley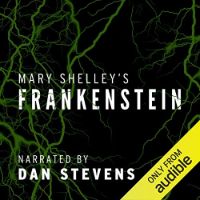 I honestly had no expectations of liking this book because I am not a fan of gothic classics, particularly old classical books. I anticipated this would be tedious and that it would take forever to complete. Instead I ended up adoring the story and the prose language, which was quite easy to understand despite the fact Mary Shelley wrote it in 1818.
The narrator was one of the greatest voice actors of all time. By seeing the change in his voice control as particular dialogs are said, you can truly experience the characters' emotions. It was a really stunning performance for an audiobook.
Related posts