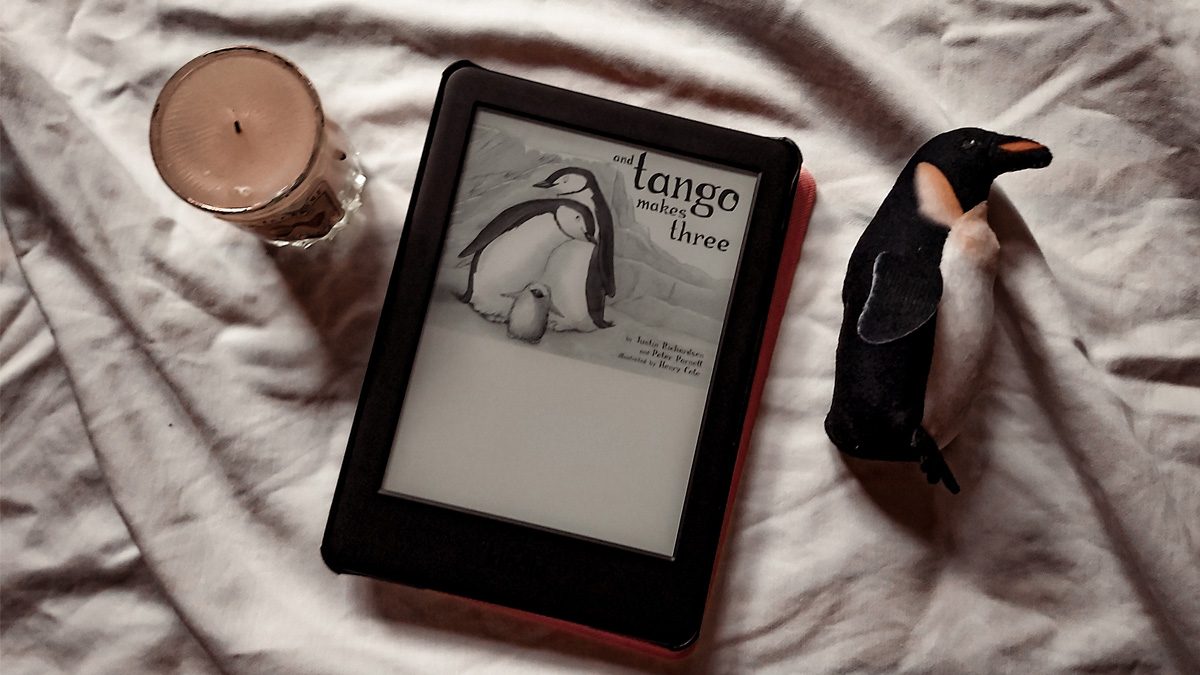 Review: "And Tango Makes Three" — Children's Literature Is Evolving
Sandaru R., 5 months ago
0
1 min

read
62
Have you ever read a book that made you so happy? To be honest, "And Tango Makes Three" is that book for me. It is a children's book about two real-life male penguins who form their own family at the New York Zoo. It was a succinct narrative.
The book was banned in the United States of America and several other countries, including Hong Kong and Singapore. The book was taken off library shelves because it is considered unsuitable for young children and contains homosexual leanings, regardless it is a subject that we encounter on a daily basis. Some believe this was an unnecessary ban, as homosexual marriages, adoption, and family formation will all be familiar to children in some form or another. Reading up on how common the concept is may assist children in comprehending why some of their friends have parents of the same sex. Likewise, it would assist in teaching young children that deviating from conventional social norms is not a crime.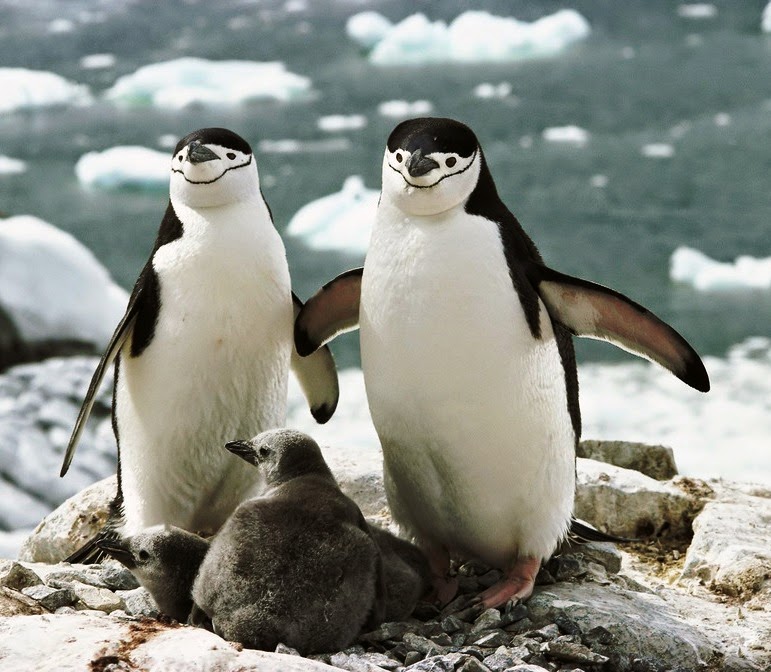 Looking at the real-life Silo and Roy in the picture above, two penguins finding their happiness in creating such a sweet family, we humans could learn a thing or two from nature.
Related posts