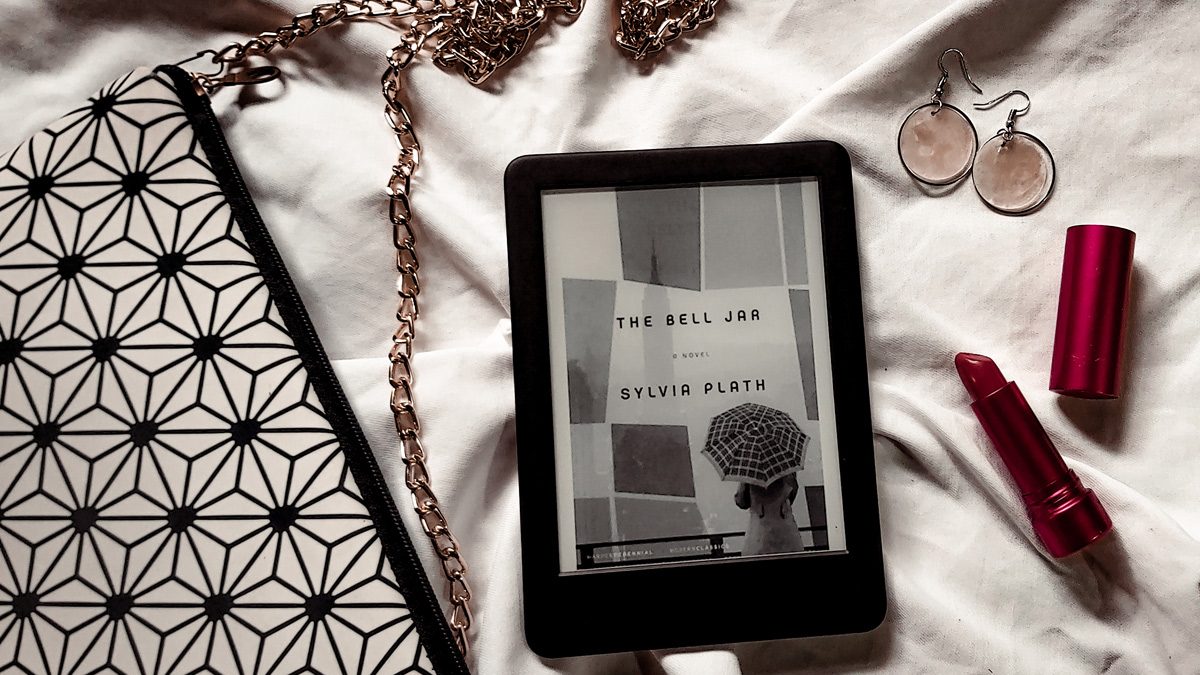 "To the person in the bell jar, blank and stopped as a dead baby, the world itself is a bad dream." In the novel, the bell jar represents the imprisonment of emotions, despair, and mental illnesses. Sylvia Plath committed suicide in her apartment less than a month after the publication of Bell Jar, her only novel. Throughout her life, she battled depression.

Plath has a strong resemblance to the story's protagonist, Esther Greenwood. Esther arrives in New York for an internship with a magazine. Unlike her other enrollees, Esther is unimpressed with the city lifestyle. She encounters some near-tragic incidents and returns to her hometown. She has relied on academic awards and scholarships; her ambitions of enrolling in a writing course got rejected, crushing her desire to write and sleep anymore. Her mother persuades her into consulting a psychiatrist and undergoing electroconvulsive therapy. Her condition deteriorates as she comes dangerously close to attempting suicide multiple times.
Plath's personal experiences with electroshock therapy and severe depression serve as the foundation for the novel. It says she wrote it only a few months before her death. As with Esther, Plath was skeptical about uncertainties such as scholarships, relationships, and the future. Regrettably, the majority of her writings were only published and appreciated after her death. Among all these uncertainties, death appears to be the most certain aspect of life for both the protagonist of her only novel and herself.

She compares depression to being stuck within a bell jar. You would not die immediately. There is room to breathe, but only for a limited time. You can move about, but there are restrictions. I sincerely hope the people who live under such bell jars, will have the strength to push it off with the right kind of help.
Related posts