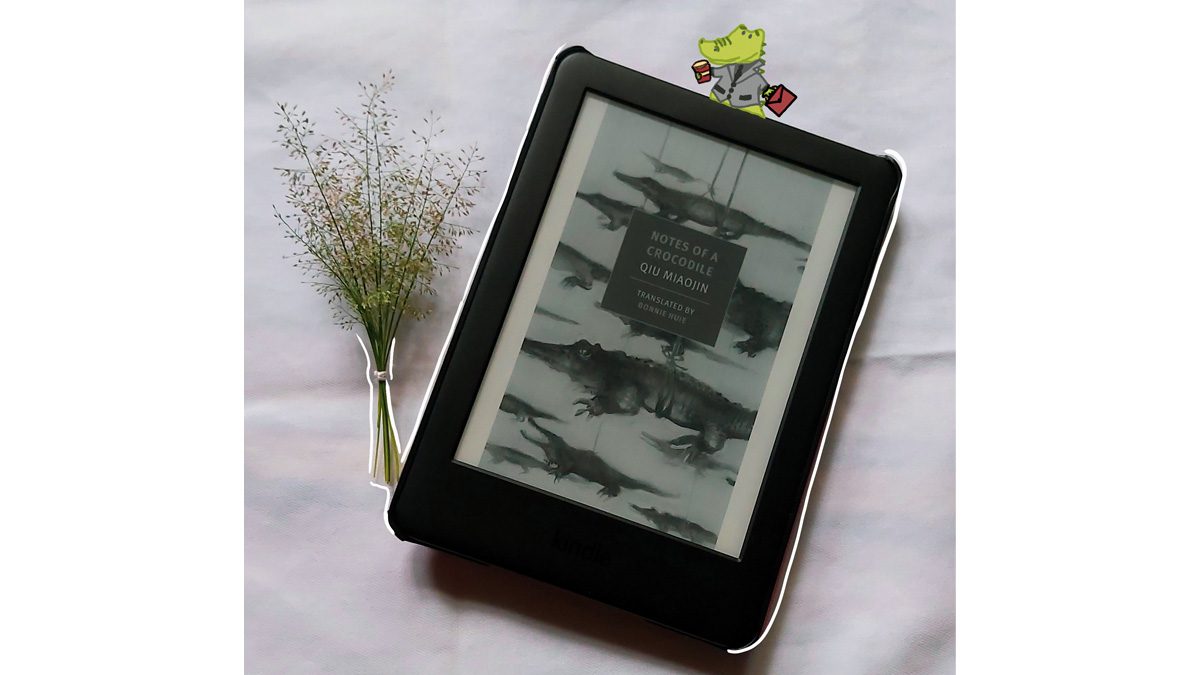 Notes of a Crocodile is set in the 1980s, just as Taiwan's queer human rights movement was still gaining steam. Qiu Miaojin was a Taiwanese lesbian author who, similar to the protagonist, was suffering from depression. Tormented by depression, Miaojin tragically committed suicide at the age of 26.
Notes of a Crocodile is a collection of eight notebooks kept by Lazi, a lesbian college student who attempts to understand life and love through her writing. Between her notebook fragments, an allegorical sub-story about crocodiles living among humans in a "human suit" is interwoven. The crocodiles represent the queer community, which was not widely accepted in Taiwanese society at the time and was frequently a source of controversy and confrontation. In comparison to the main narrative, these crocodile stories are probably my favorite parts of the book. They exemplify how the queer community has been forced to pretend to be something they are not while yearning for their freedom.
This is an excellent book to read during August's Women In Translation Month, which honors women writers who write in other languages.
Related posts