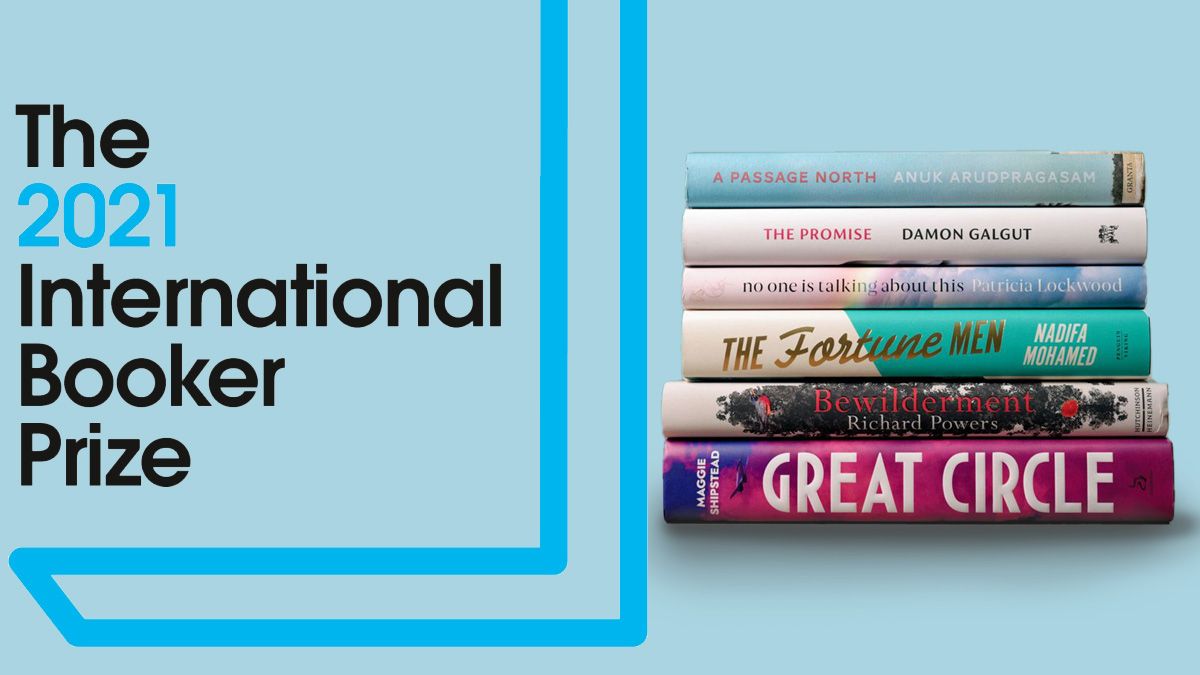 This year's 2021 Booker Prize shortlist includes a global representation with the nominees from Sri Lanka and South Africa, UK, and the USA.

The chair of the judges stated selecting the six "immersive" books exactly felt as if "transporting in a year when so many of us have been confined to home".

A surprising fact was the longlisted author Nobel laureate, Kazuo Ishiguro's renowned novel Klara and the Sun was not on the shortlist.
Also, a Sri Lankan author: Anuk Arudpragasam's second novel A Passage North delves into the lingering ramifications of the tragedy and violence of his country's civil war, has been shortlisted this year giving the diversity this year's round deserves.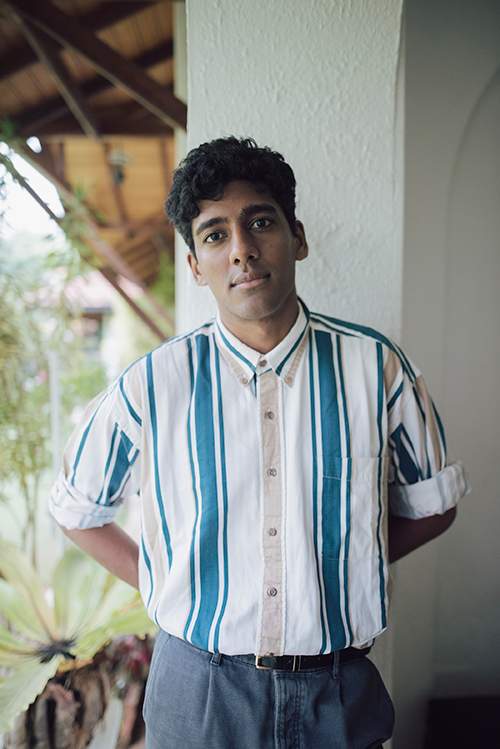 The prestigious £50,000 award, established in the United Kingdom, is available to all authors who write in English. The winning book will be announced at the BBC Radio Theatre's prize event on November 3rd.

The 6 authors inline for the prize are:

1. Anuk Arudpragasam – A Passage North
2. Damon Galgut – The Promise
3. Patricia Lockwood – No One Is Talking About This.
4. Nadifa Mohamed – The Fortune Men
5. Richard Powers – Bewilderment
6. Maggie Shipstead – Great Circle
Related posts