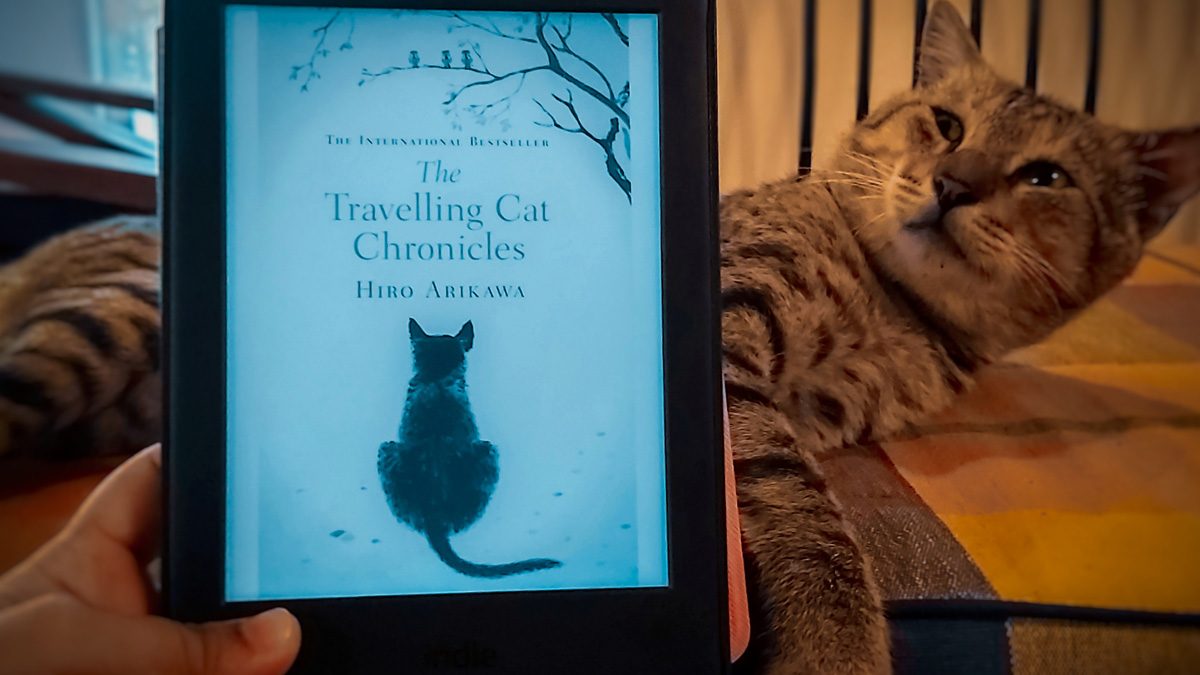 The Travelling Cat Chronicles is the most wonderful book I have ever read (after the Harry Potter series!). It's not every day you get to read a book written from the perspective of a cat. In the Japanese folklore culture, cats are associated with good fortune and protective powers. In Asia, there are even cafes and temples purely dedicated to cats. The last time I visited Osaka-Japan, I visited a cat cafe, one of my journey highlights. In my opinion, cats are highly misunderstood creatures due to their savvy nature. Nonetheless, they are far more understanding of humans than we believe (the cat lovers will agree with me.)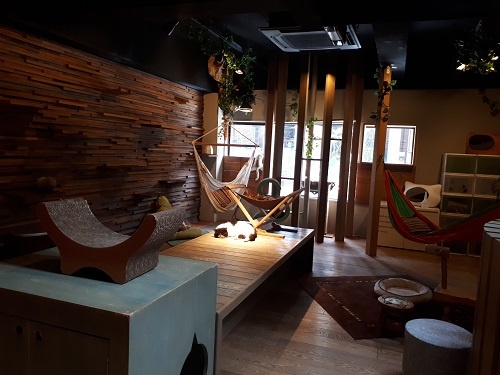 The Traveling Cat Chronicles is an incredibly amusing and emotional tale. I laughed at times and cried at others. The story is lighthearted and fast-paced, and a word of caution: You may develop an affinity for cats by the end of this book. I believe my article contains spoilers, please click away and go read the book if you have not done it yet.
When I say the story is told from a cat's perspective, it sounds like a story about a traveling cat, but the story is about much more than a cat traveling with his human: Satoru. Satoru adopts a street cat. These two companions decide to take a road trip in their silver van in order to visit Satoru's old friends Kosuke, Yoshimine, Sugi, and Chikako, as well as his aunt Noriko. The purpose of these visits is to give away Nana, for some unavoidable reason that Satoru will not discuss. Each chapter details Satoru's childhood, as these friends were once a part of his life.

These road trips, Nana, the cat would regard them as a blessing, almost as if they were his parting gift to Satoru. From Tokyo, they travel to the beach, Mt. Fuji, and Hokkaido. They encounter wonders along the way, and Nana mentions later that he will cherish all these places and the wonders they encounter alongside the road.

Reading this novel, I learned how important it is to say goodbyes and to make memories. It will give you peace and an understanding. After all, memories will be the only thing left for us to cherish by a person, a pet, and a friend.
"It's Not The Journey That Counts, But Who Is At Your Side" – Nana, The Travelling Cat Chronicles
Related posts