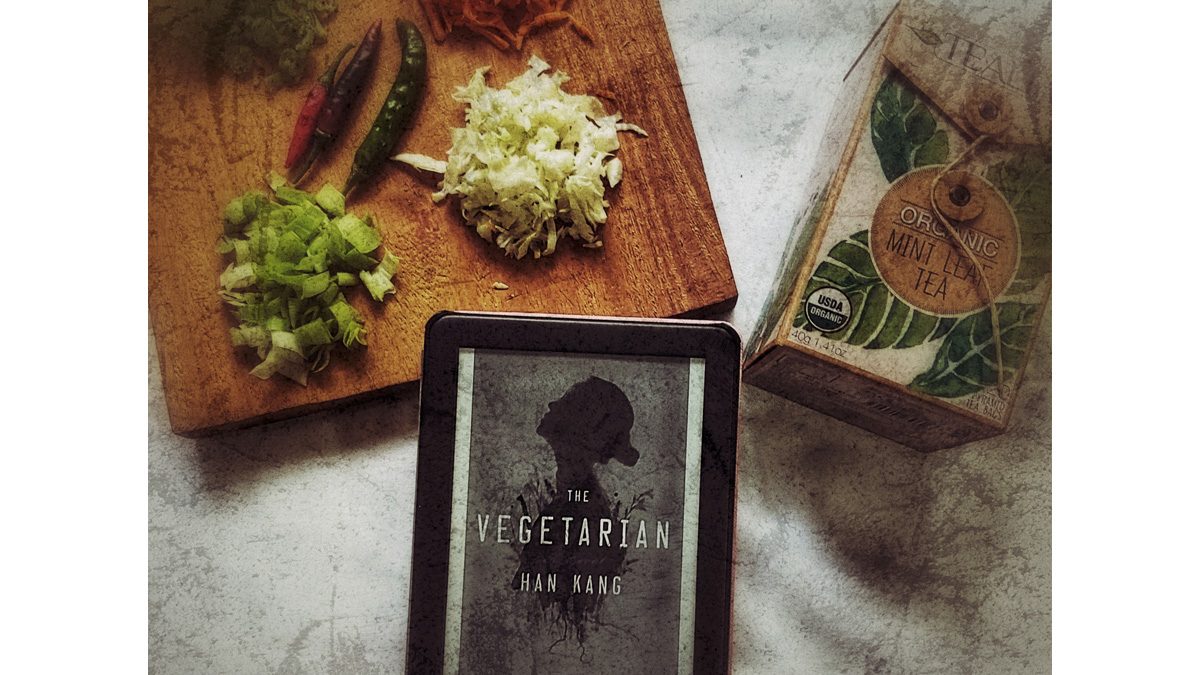 Review: "The Vegetarian" by Han Kang — Korean Horror Fiction
Sandaru R., 5 months ago
0
2 min

read
70
In terms of films or television shows, I've always been a fan of Korean mystery horror. This is the first time I have read a Korean horror novel. This piqued my interest in a variety of ways. The story flows in a way the suspense of wanting to witness the climax, which was dispersed across the story but never in a single spot. I'm eager to read more of Han Kang's works after The Vegetarian.
Young-hae's husband marries her because he believes she would be the best fit for the wife's position as he envisions it: someone who would cook, clean, and put food on the table while quietly going about her daily life. To his horror, Young-hae one day decides to become a vegetarian in response to a strange dream she experienced. From that point on, the lives of the characters surrounding Young-hae and herself change dramatically. Young hae's newfound vegetarianism does not end there; she becomes obsessed with all things tree and plant-related, even starting to think of herself as a plant. I loved how the narrative is done in three sections, with each portion featuring a new character centered on Young-hae's life but never used Young-hae as the protagonist in order to tell the same horrific story. The first narrative is told in the first person by her husband, while the other two are told in the third person by Young-brother-in-law hae's and her sister, In-hae. To me, it was puzzling why just the husband's POV was told in the first person but the other two in the third party narrative. Also, we never get to hear or see what Young-hae thinks and feels. We only get to look at her character through other characters' eyes. I thought that was a cool and clever way to tell a suspenseful story.
Han Kang also dives extensively into issues that are prevalent in Korean society but are largely ignored in fiction, including domestic violence, rape, gender roles, male superiority, child maltreatment, mental illness, and suicides. We get to witness how all of these small pieces add up to form a portion of the rationale. If you are thinking about reading Korean fiction this is the book to start. For sure!
Related posts